Best costume Miss universe 2014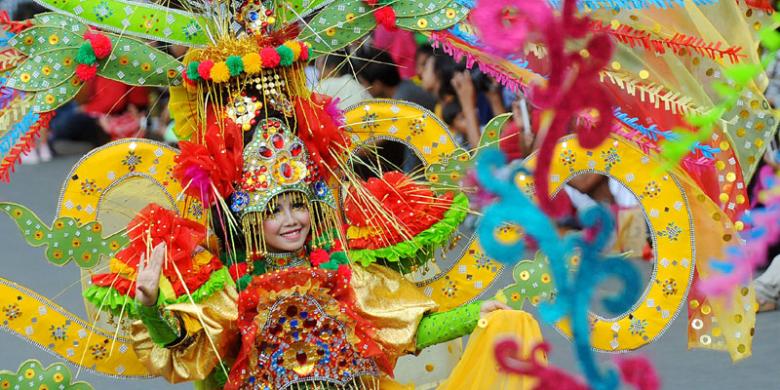 Runner up, Crnaval de Victoria, Seychelles, Africa 2016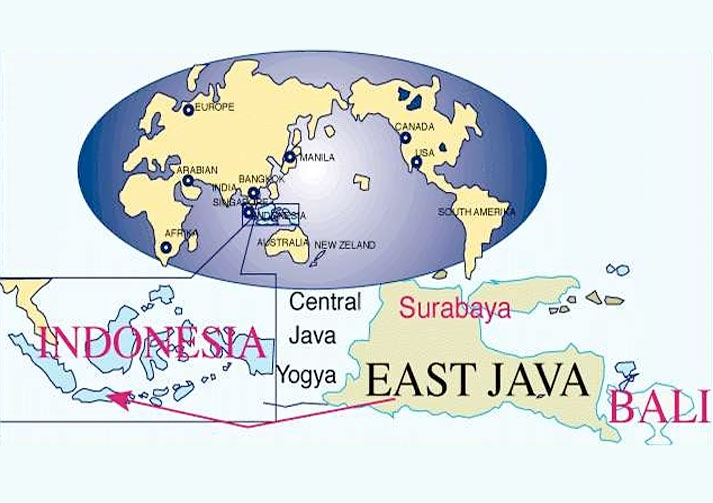 Pizza hut in Jember city
Do you know where Jember city is ?. Just Goggle map it was locate in East Java Indonesia.
The city is the 3rd largest city after Surabaya and Malang. But well known world wide. Especially for women who love fashion.
Actually Jember fashion festival done annually, 2016 was the 15th done in August 2016. The festival walked in the longest catwalk in the World, 3,6 kilometer long.
The group performed internationally including in Miss Universe 2014 who got the winner in the best National costume in Borobudur temple theme.
They also performed Punta Cana, Republic Dominica in 2010 in King Papua theme. The same trophy win in Seoul 2011 in Toraja mistical theme.
In international carnival de Victoria in Seychelles, Africa, attended by 23 counties and covered by more then 100 journalist, Jember fashion win, 2nd runner up after Notting hill, US and Reunion, France.
Not only performed in international festivals but also invited by travel mart, golf saw, out bond travel, travel exhibition, wedding expo from Kaoshiong, Taiwan, Singapore, Kunning, Beijing and Shanghai in China, Busan, Seoul in Korea and Mumbai, India
In Indonesia Jember fashion group very busy to attended State events, Organisations and Corporate.
Be prepare to annual festival next year 2017.
How to get there ?.
The distance from the capital Surabaya - Jember just 194 kilometers to the East.
We may go by air from Surabaya for 35 minutes. From Jakarta, we fly to Malang in the East of Surabaya and then rent a car to Jember.
If you happened in Bali, you may fly to Noto Hadinegoro, Jember airport to the West of Bali island.
Go by car take advantage to see what Java villages look like and may interact with them. They welcome you with kind and smile.
By train you may see green views of rice fields along the way, refresh our eyes.
Welcome to Jember !!!