Franky Silalahi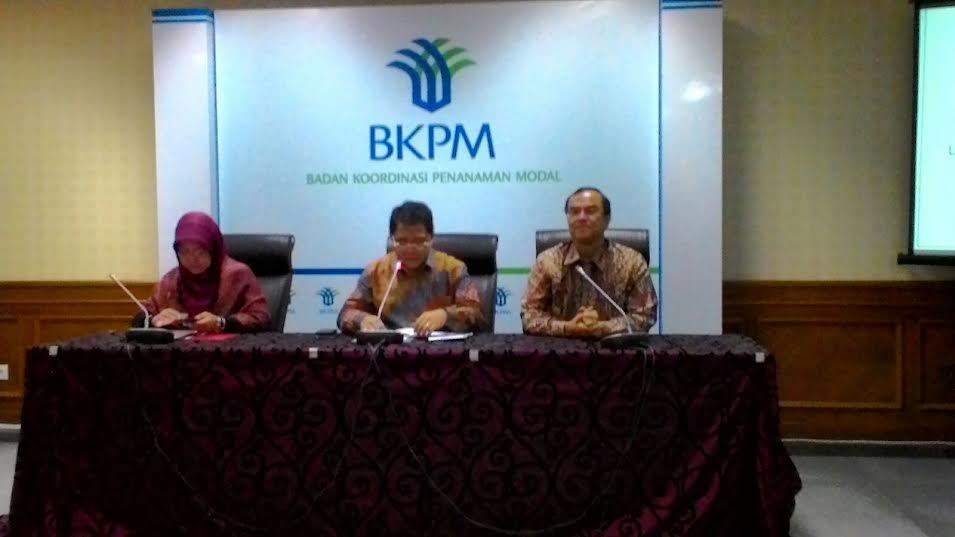 The board of Investment cooperation body (BKPM)
Since new Government of Indonesia under President Jokowidodo or Jokowi, Government speed up process for set up new business for Foreign investors. The new leader of special body, Investment Cooperation Body, BKPM, Mr. Franky Silalahi rearranged all procedures from all agencies related under a roof set 3 hours for set up new company. This new procedure begin in October 2015, a year after President Jokowi elected as President. Previously needed 23 days or more to do so.
It was happened under pressure from the President himself. First appointed a right person, a professional man. Second, he monitored it regularly. When President meet the business man who Invest in Indonesia, he checked and ask the same question again and again :"How long do you get the license?". The answered : " 3 hours".
Investor just to come to BKPM office take only take 3 documents :
1. Passport
2. Notarial act of foreign company from your country
3. Production chart activities.
After 3 hours Investors will get 8 documents :
1. Investment license
2. Tax Number (NPWP)
3. Notarial act of a company
4. Register identity (TDP)
5. Plan of foreign workers usage (RPTKA)
6. License of foreign workers usage
7. Custom number
8. Land booking
This 3 hours facilities just for Investment in 2 categorizes :
1. Investment value over Rp 100 billions ( 1 US$ = Rp. 13.000 as per May 5, 2015) OR
2. Work forces minimum 1.000 workers
A lot off Investors took advantage of this opportunities, make business in Indonesia more convenience and see how big costumers of Indonesian population.
For the next 4 years ahead, Government prioritize to build infrastructure out of Java island like Sumatra toll road from Aceh in the North until Lampung in the South along with Rail way alongside the toll road. Toll road in Kalimantan and Rail way in Sulawesi island.
Build new road as long as Papua island t open up isolate such a big island border to Papua New Guinea country in the East. Beside roads, Investor may participate in build/expand Harbors, Airports, Dams. To develop those Infrastructure Indonesia budget and many Government own company unable to support. So we need additional capital from out side.
WELCOME TO INDONESIA !!!