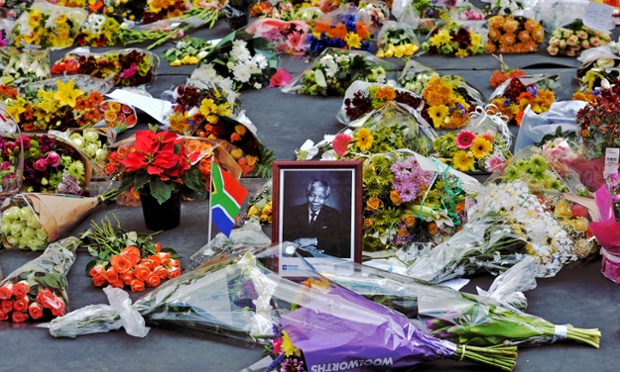 In Johannesburgh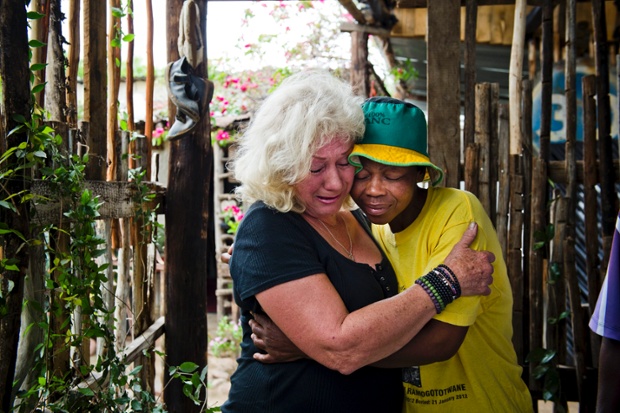 Johannesburgh citizen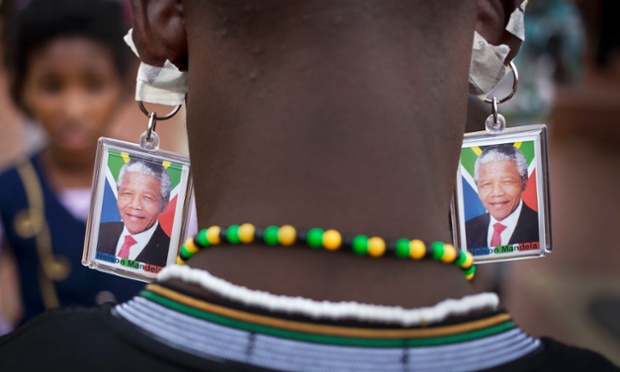 A man in Soweto hang Mandela fotos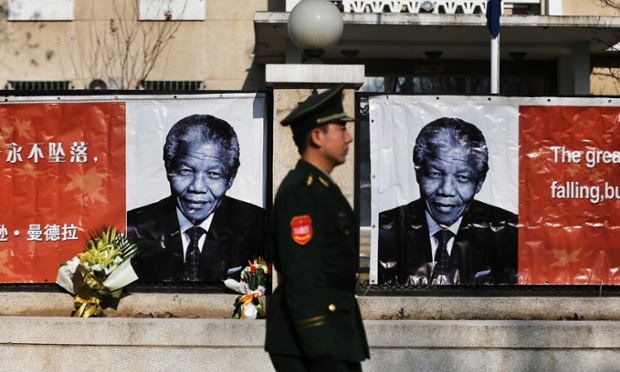 Beijing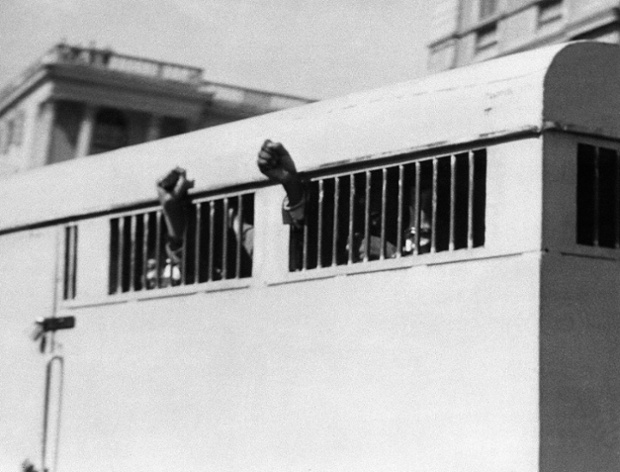 Prison van carry 8 person including Mandela in 1964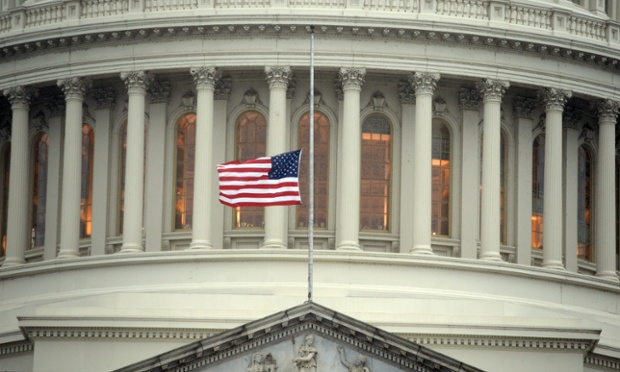 In Washington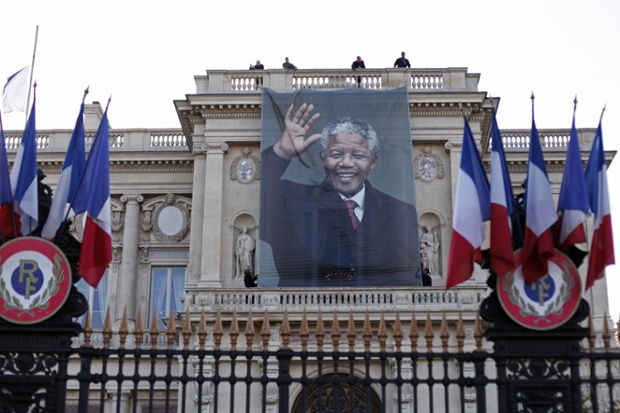 Paris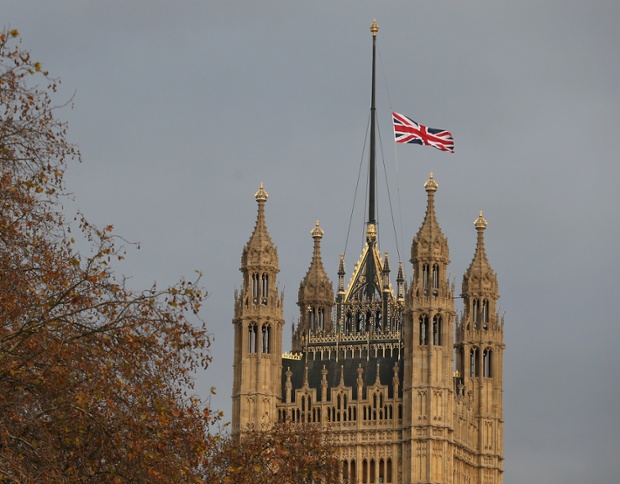 London
After Mandela passed away last Friday 6, 2013 the World grief of human kind's hero who inspired leaders in every country including Indonesia Republic. All Indonesian TV and Newspaper posted his pictures and breaking news the next day, Saturday. Inspired Indonesian politic to copy loving attitude of Mandela facing opponents and make peace and love to serve citizen beyond races, skins, religions and differences.
For many Indonesian just realized how closed relationship between Nelson Mandela and Indonesia. First, in politic, while in young age, he inspired very much by the 1st Indonesia Repuplic, Soekarno, well known in the 3rd World in AAA countries (Asia, Africa, America Latin). Soekarno one among many leaders try to free from Western hegemony. Even ever been out from United Nation members and organized a new World organization of New emerging forces (AAA countries).
Indonesia kept not acknowleged South Africa country under apartheid goverNment not until Mandela took over as a President.
When Mandela entered Asia Africa building in Bandung city, West Java, the 1st time his eyes looking for Soekarno's foto in the entire building, where the 1st conference of Asia Africa and Latin American, orchestrated by Soekarno.
.
Soekarno
Several times he came to Indonesia again in Soeharto era, 2nd President
when he presented Batik shirts, Indonesian traditional shirt. Since then Mandela used to wear Batik in International event in United Nation, visited Queen Elizabeth, with US 1st lady etc. Megawati Soekarnoputri also several times sent Mandela Batik shirt, knew that he loves Batik so much. Unfortunately, Africa knew the shirt as "Madiba shirt", not as Indonesian Batik.
Many leaders from Indonesia had personal relationship with Mandela and visited South Africa too well among others Miss Megawati Soekarnoputri, the 5th President, Yusuf Kalla as Trade Minister and many more. That is why, when he passed away, Indonesia grief of missing of this great man.
How Mandela inspired by Soekarno, when he came to Indonesia again he met with Megawati, Soekarno's daughter as the 5th President.
Megawati met him several times in Johannesburgh and visted the prison where he captived, Megawati felt how the feeling of late father isolated by Indonesian government.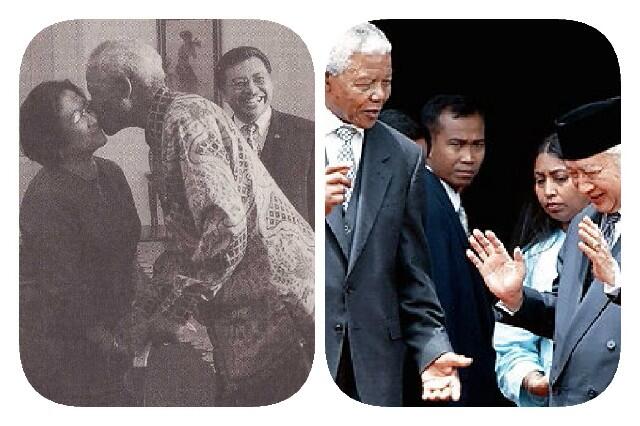 With Megawati
With Soeharto
Many Indonesian just realized that Mandela became Indonesia ambassador to promote Batik to the World. How he loves Batik so much then Indonesian leaders who preffered formal dress instead.
Indonesian will miss Nelson Mandela and will not forgotten. Good bye, Rest in peace